"Chernukhin. Evacuation"
Feb. 6, 2015
1. In spite of his heroism, the militia can not push the APU from Donetsk and Luhansk in the distance exceeding Ukrainian artillery fire. Prevents an overwhelming superiority in heavy weapons APU.
2. Thus the situation in the south-east of Ukraine reached an impasse.
3. For lack of DNR and LC opportunities on their own to stop the shelling of Ukrainian Donetsk and Lugansk, remains rely on this issue only on the diplomatic assistance from Russia.
4. The evacuation of civilians from Debaltseve today was deliberately thwarted APU.
On the Watch.
Donetsk. Kuibyshev district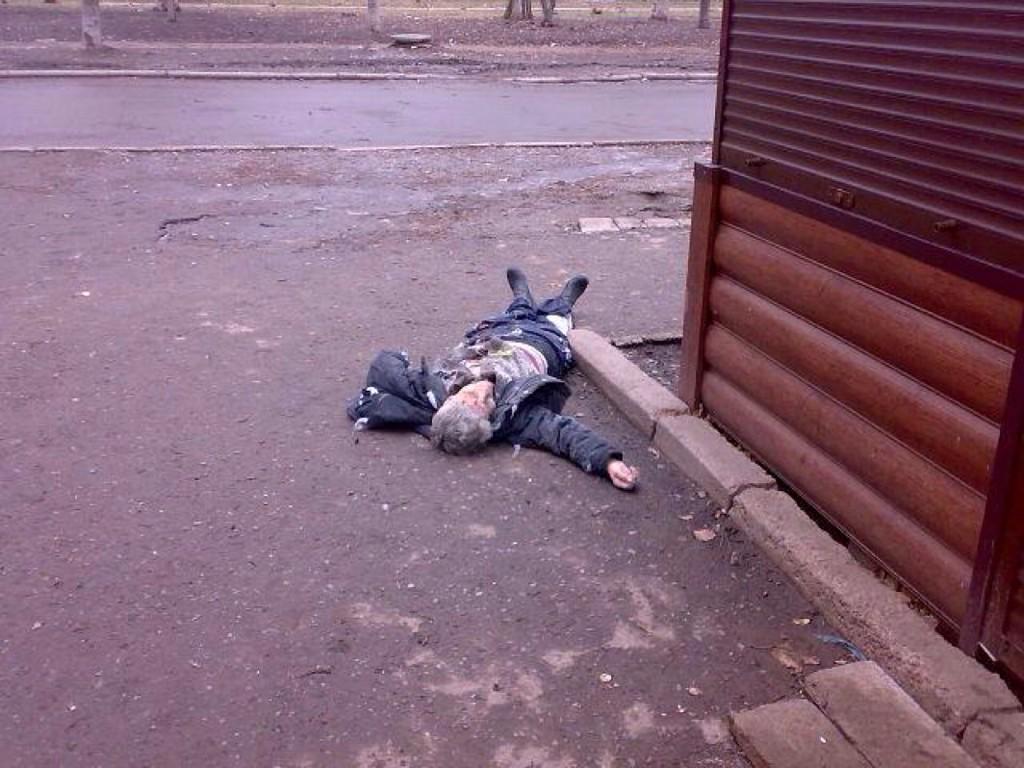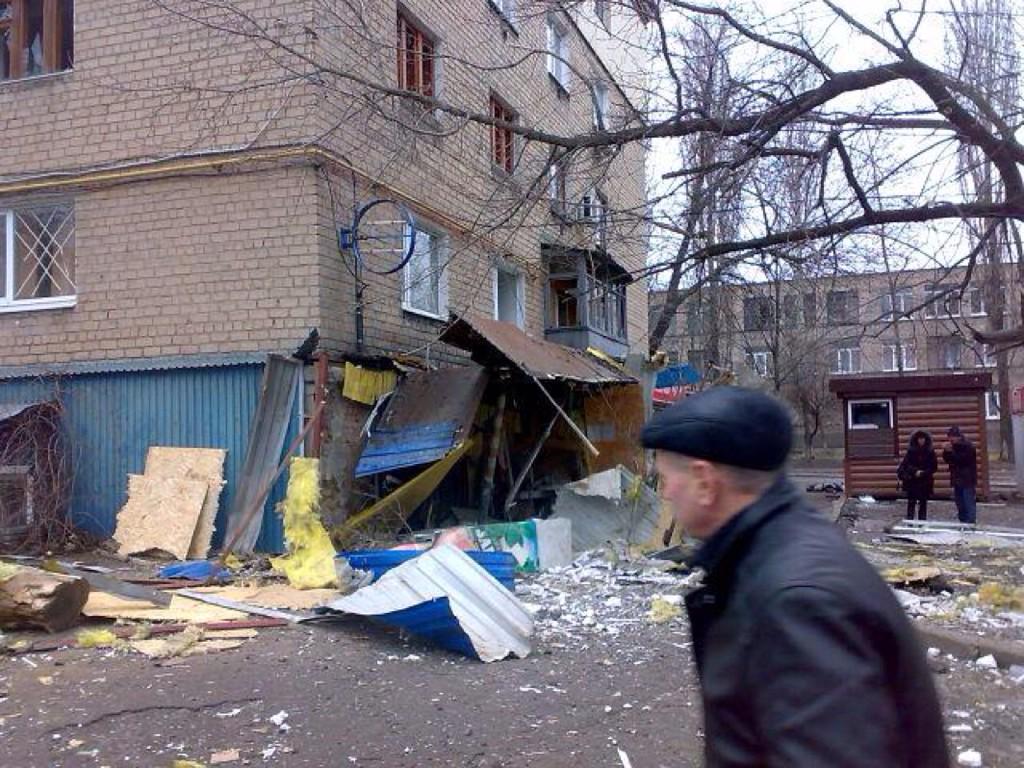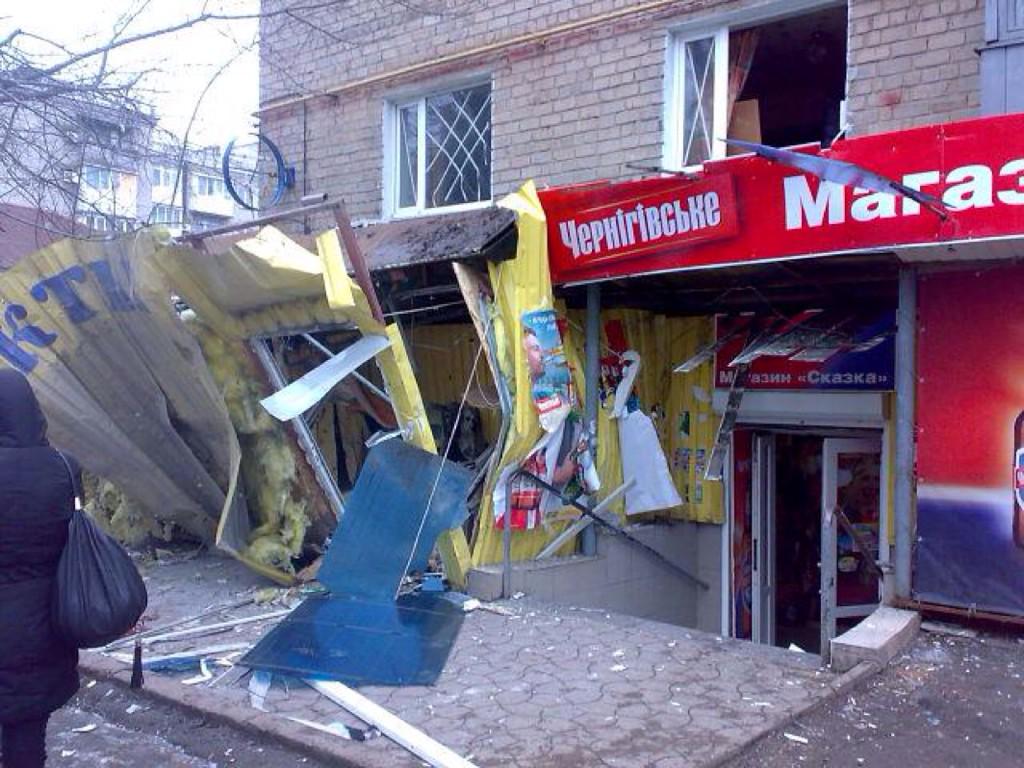 Uglegorsk Avdeevka Donetsk Makiyivka This girl spotted a few days. Identified among the dead only on the passport