South African coal is not suitable for Ukrainian CHP
More than 800 million hryvnia was stolen in the supply to Ukraine of coal from South Africa
10 January 2015 16:14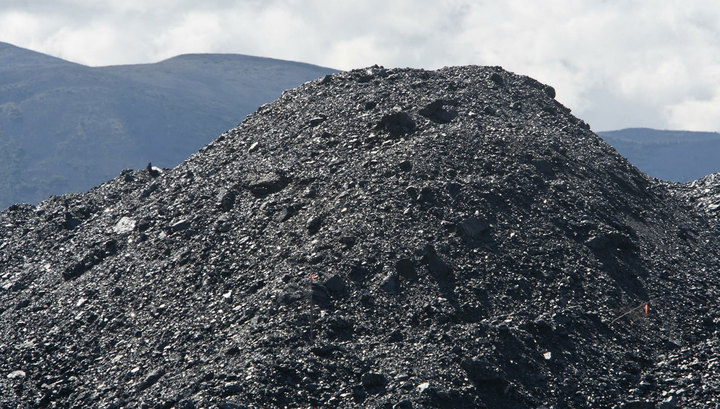 Photo: Russian Look
More than 800 million hryvnia was stolen in the supply to Ukraine of coal from South Africa . Wrote about this on his Facebook page a former battalion commander "Donbass" Semen Semenchenko.He became a member and attended a meeting of the Anti-Corruption Committee of the Verkhovna Rada, where he learned about the theft.
In addition, Semenchenko with reference to the prosecutor's office said that the South African coal is generally not suitable for Ukrainian CHP. Guilty of theft, according to Semenchenko - under arrest, and the rest - the mystery of the investigation, the TV channel
"Russia 24"
.
"Was Anti-Corruption Committee of the Verkhovna Rada. Stolen 800 million hryvnia for the purchase of South African coal, which, according to the conclusions of the prosecutor's office, is not suitable for our CHP. Whoever stole - under house arrest, anything and everything - the secret investigation. Who" krysheval " company under the auspices of the Ministry of Energy, has to do with whether the offspring of Yanukovych - silence. stolen money is more than enough for the conversion of coal thermal power station under other brands, "- wrote Semenchenko.
EARLIER ON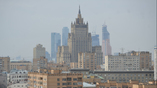 Russian Foreign Ministry said the word Yatsenyuk historical vandalism
1 minute ago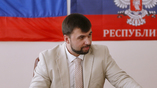 Pushilin: Kiev sabotages Minsk memorandum
2:00 ago
Siluanov: Ukraine violated the terms of the loan
6:00 ago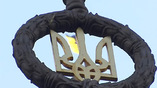 Russia may require advance from Ukraine debt loan
8:00 ago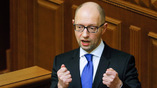 Berlin did not comment about Soviet aggression Yatsenyuk
22 hours ago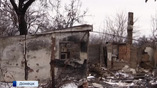 Donbass: the day the security forces destroyed 26 residential buildings
23 hours ago