NATO admits their puppet regime in Kiev lost the military conflict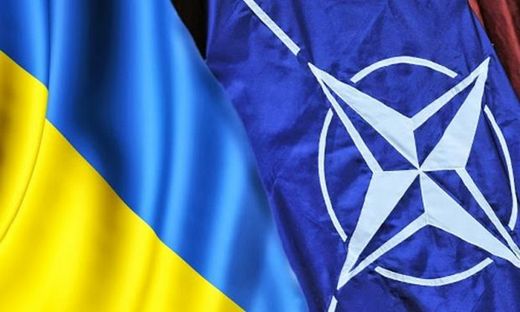 NATO is skeptical about the chances of Kiev in the fight against the militia of the Donbass. In fact,
the alliance recognized that the current Ukrainian authorities have lost the military conflict
, German publication
Der Spiegel
wrote.
The article in the newspaper said that after the militia took control of the airport of Luhansk, the superiority of militia forces became obvious.
A senior military official said that
NATO radically changed its attitude towards the military situation in Ukraine.
Previously, NATO believed that the militia would retreat under the onslaught of government troops. Presently, after the meeting between representatives of the bloc and Ukrainian President Poroshenko,
Kiev is referred to as the loser
,
Russia 24
TV channel reports.
Kiev insists on military-technical assistance from NATO.
In the USA
, there are officials, who believe that such assistance should be provided.
Even if such deliveries start, it does not mean that it may somehow help Ukrainian security officials.
Noteworthy, prior to the armed conflict in 2008, the Americans were actively helping Mikhail Saakashvili to rearm and retrain the Georgian army.
The combat capability of the Georgian troops did not improve much.